Helping Conscious Entrepreneurs, Aspiring Leaders, and 'Outside the Box' thinkers to transform their passion into the positive impact they want to see in the World
Five Changes is an integrated system of transformation that will revolutionize your personal, spiritual, and professional life. It encompasses everything a human being is likely to get up to. Nothing is left out, because everything you do really is connected!
We address the persistent, nagging feeling that your life is broken into pieces. We approach the personal, political, spiritual, sexual, intellectual, financial, and creative aspects of your life as a unified whole, so that you can finally live with focus, momentum, flow, and a sense of truly living on purpose.
We have created a system for fast permanent change, because you want to move out of the frustration and pain of "I should" and "I could," into the excitement, freedom and power of "I can" and "I am". It is fast because we work with your unconscious mind to bypass everything you've used in the past to keep you stuck, and everything you thought you knew about how to get unstuck.
It's permanent because when you work at a deep unconscious level, you get to see and transform what was previously invisible and inaccessible to you. Instead of living at half-throttle, and on autopilot, you get to be the actual driver of your own bus!
You know it's time to change! But you're afraid, and not sure how to take the first step?


Change doesn't wait for you to to be ready. Change happens when you claim it! Transformation really is your only option. You know that you CAN become the change you want to see in the world, AND you are sick and tired of disappointment, false starts, hoping for something to change, and "getting ready to get ready."
Sometimes it feels like your dreams have given up on you! Or that you have resigned yourself to disappointment; and to the nagging regret that you never brought the whole of yourself to the banquet of your life.
What if you could learn to truly stand in your power, creativity, brilliance, and beauty?
Five Changes is a precise key, individually customized, to open the doors to your unresolved potential, and free your untapped resources and creative power.
We will guide you, provoke you, push you, stand with you, and give you the clarity, proficiency, and staying-power to design a life of beauty, inner alignment, and to realize success on your own terms.
Your life is already filled with complexity and richness, but complexity doesn't need to be complicated. Your sophistication and smarts don't need to get in your way any more.
Is living your life's purpose simpler than you've made it?



 What People Are Saying


grab them while you can
I have had the absolute pleasure of knowing and working with Caitriona and Michele for more than 5 years. I have, over that time, trained tens of thousands of individuals in 12 countries around the world including thousands of Life Coaches, Business Consultants, Trainers and Professional Speakers using many modalities including Neuro-Linguistics. Caitriona and Michele are those rare individuals who, as catalysts for change, know how to make a truly lasting difference with their clients and students. They effortlessly fuse multiple modalities to create a powerful system of learning and change for all those lucky enough to be able to work with or learn from them. My suggestion to anyone seeking change and growth is to grab one of them while you can and learn all you can from them. You can thank me later. They're incredible!
Duane Alley: Duane Alley International. Formerly Lead Trainer and head of R&D Christopher Howard Training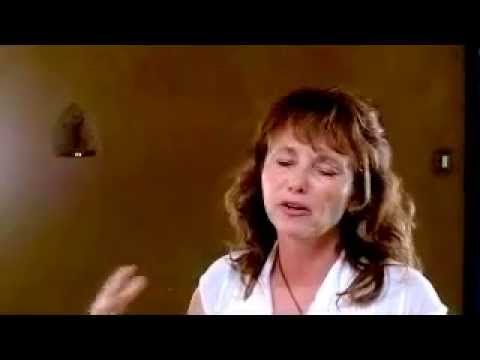 Joann Hoffman. San Diego
I am amazed & profoundly grateful
You've certainly helped me turn my life around. I am amazed at, and profoundly grateful for the way you use your skill, sense of humor, wisdom and compassion to wake me up to what is possible! Julia Kondratiev Teacher and Educator Ensenada, Mexico


Removed creative blocks. Michele is an incredible teacher, and an amazing coach. She helped me remove creative blocks, and let go of old patterns that had limited me in my work as a professional musician. Thanks to her, I feel more alive and connected to my life and work than I ever dreamed possible. She helped me understand what it means to be an artist.
Tomas Jacobi: Musician and Martial Artist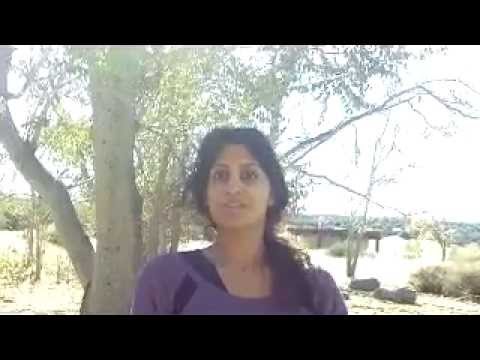 Sejal Patel. Los Angeles
A quantum leap. It took only one session with Caitriona for me to make a quantum leap to an entirely new level of achievement and self-confidence. Mushim Ikeda-Nash Diversity Trainer and Facilitator and Zen Teacher
Passionate respect for life
I am grateful beyond words for the remarkable work of Caitríona and Michele. No spiritual teachers I know bring a broader, more relevant range of knowledge, experience, and well-honed skills for awakening us to fullness of being. While thoroughly schooled in ancient traditions, their work is fresh and bold, igniting both courage and joy for meeting the challenges of today's world. For over a decade my own life and teaching has been enriched by their adventurous creativity and passionate respect for life.
Joanna Macy Internationally celebrated author, facilitator and creator of The Work That Reconnects
I'm truly happy to be alive.
That biggest proof I can offer as to how effective Michele is can be seen by the fact that I am alive. For many years I lived in a state of such severe depression that I often wanted to end my life. These days, I'm truly happy to be alive, and my life is rich and full of new goals and plans.
Renée D. Maxwell Martial Artist, Psychologist in Training, Rock Drummer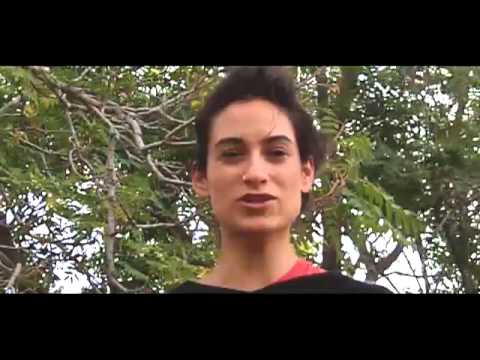 Selina Espinosa-Setchko. San Francisco
Brilliant!
I had the honor of serving as Caitriona's coach for over two years and now SHE is coaching ME! I chose Caitriona because her command of the tools and perspectives she teaches and embodies is brilliant! She is poetry in motion! Caitriona's ability to teach is exquisite. I learn multitudes from her in each session. I couldn't recommend Caitriona as a coach, trainer, and teacher more highly! Tracy Monteforte www.wtpowers.com

A fundamental shift in my thinking
In my 23 years of personal and professional development work, I have been extremely fortunate to have seen some of the greatest motivational speakers of our time. I can honestly say that Caitriona is by far one of the most captivating, entertaining, engaging and inspiring speakers and storytellers on the circuit today. She has an amazing knack for blending the breadth of her experience with the depth of her knowledge in a relaxed, easy-to-understand delivery. She's hip, funny, dynamic and has her finger on the pulse of today's current trends. Her work is not only inspiring but life-changing. I personally experienced a fundamental shift in my thinking in just minutes! If you are looking for a speaker for your staff, clients or community, Caitriona is the speaker for you!
Liora Mendeloff: CEO and Founder Lele Associates Inc. and The Women's Speakers Association.Los Angeles
| | |
| --- | --- |
| | |
 

It is not for me to change you. The question is, how can I be of service to you
by increasing your degrees of freedom?

— Buckminster Fuller